Swing by our workshop this Saturday, December 4, from 1 to 5 pm, for our first Holiday Art Party & Sale. Grab a drink, have a snack, and mingle in good company while browsing our current collection of Sealevel prints!
We'd love to see you & your friends & family too, so come celebrate with us this Weekend and perhaps even check a few gifts off your list. Talented guest artists Debra Forth & Liz Cieplak will be joining us for the day, you can read more about them and their work below. And while you're at it, why not make it a day of supporting Outer Sunset small businesses? The Art Party continues at Georgia Hodges & George McCalman's Studio at 1379 43rd Avenue, where they will be sharing unique ceramics, drawings and more for sale. Plus there's an abundance of amazing small shops and places to eat out here by the beach... And the weather forecast is looking good!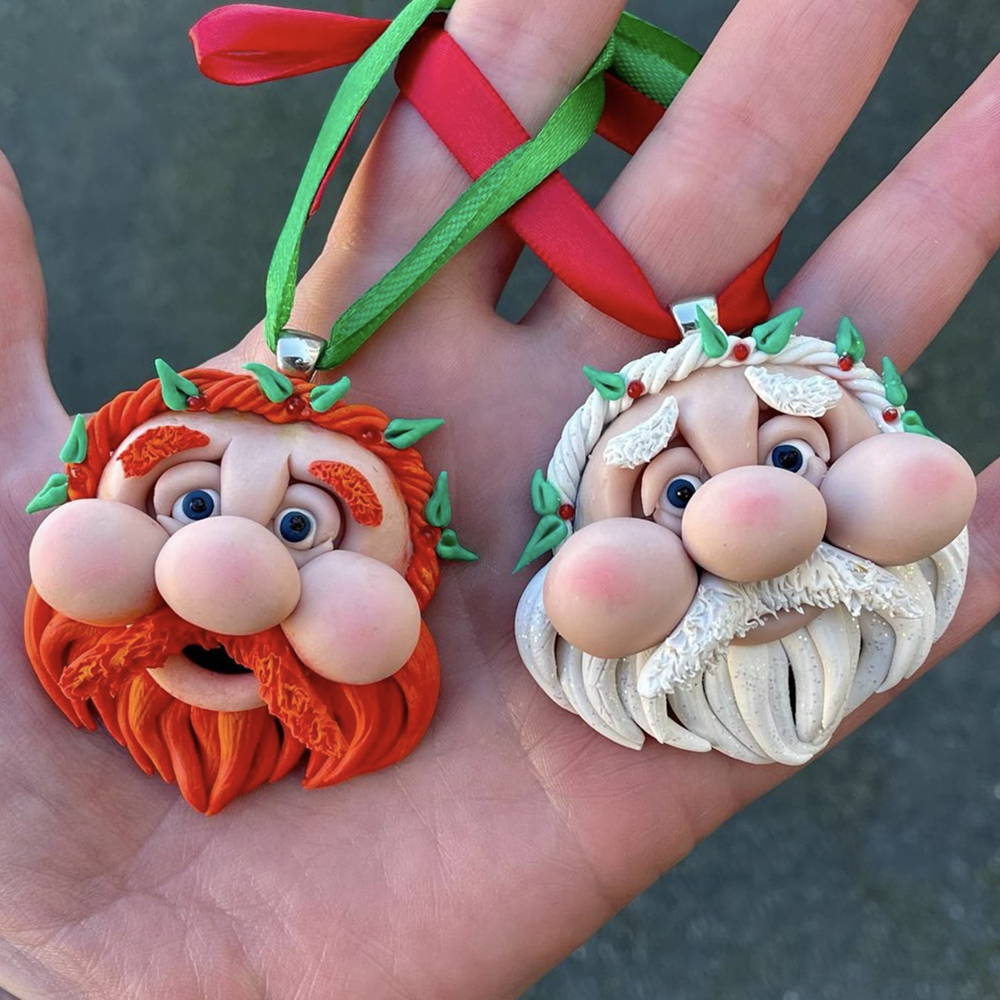 Debra Forth is an independent artist from San Francisco. Finding inspiration in pop culture, rainbows, and life in general, Debra's work evokes a sense of nostalgia, even in her original characters. Every piece is handmade and most definitely a conversation starter!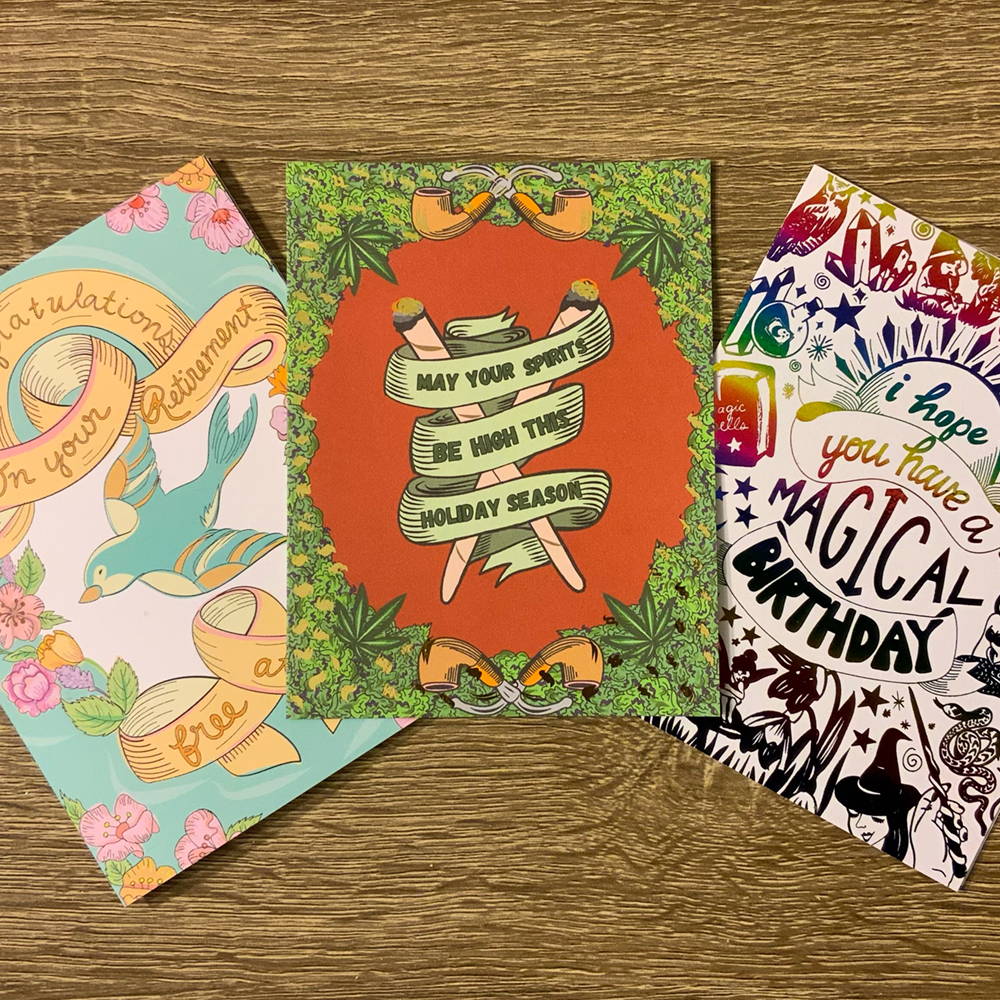 Liz Cieplak's greeting cards are meant to spread love near and far to dear friends and family wherever they are! There is nothing she loves more than beautiful bright colors and she wants to help everyone spread the joy by making little pieces of art to send all over the world!